8141 West Center Road
Suite 101
Omaha, NE 68124
(402) 391-1100

Hours:
Monday & Wednesday 8AM – 7PM
Tuesday & Thursday 8AM – 6PM
Friday 8AM – 5PM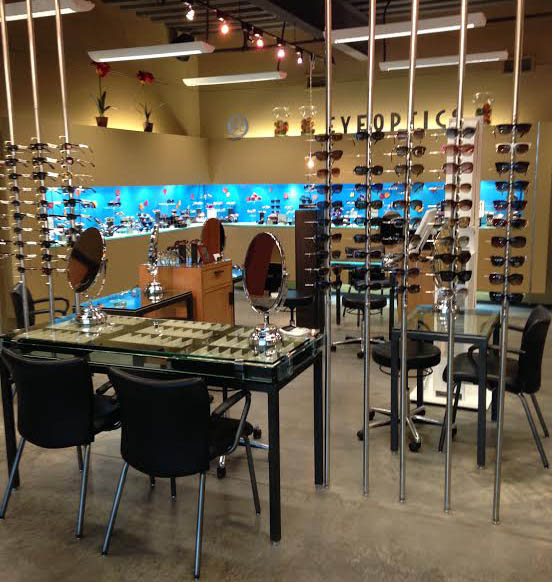 Eyeoptics is a premier optical shop which offers only the highest quality fashion frames from name brand designers in price ranges that fit your needs. Our highly trained, professional staff is unsurpassed! Our Board Certified Opticians will help you select frames that are appropriate for your prescription and will enhance your image.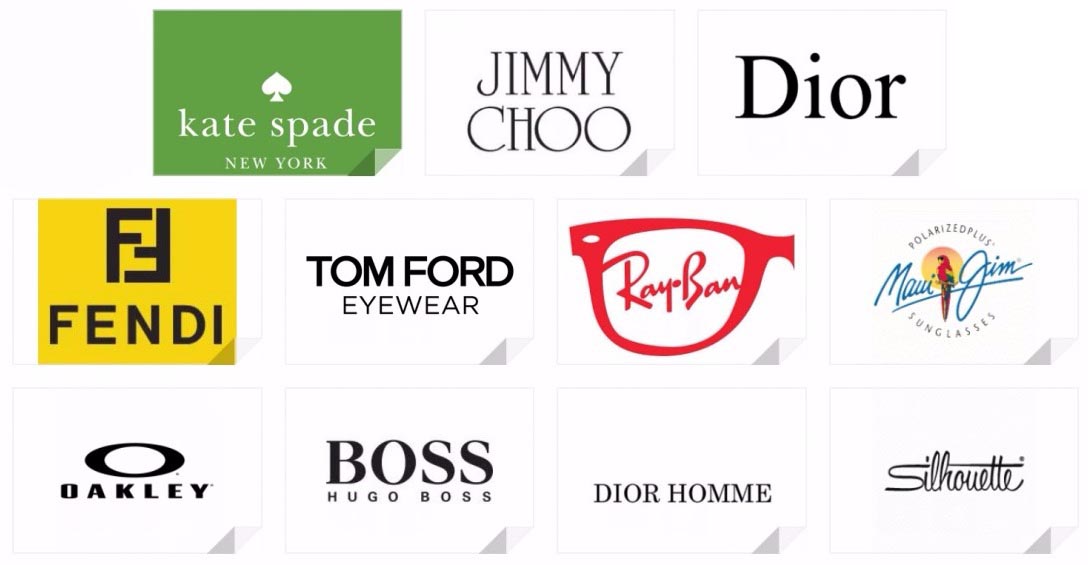 We have a state of the art lab with the newest technology including the Essilor Visioffice. The Essilor Visioffice is a universal measuring system designed for a personalized way to dispense your frame and lens choices. The system offers advanced technology to take a full face 3D image providing the most accurate eye lens position and visual behavior calculations. The Essilor Visioffice is the only universal measurement system on the market of its kind and it is used by our highly trained opticians at eyeoptics.