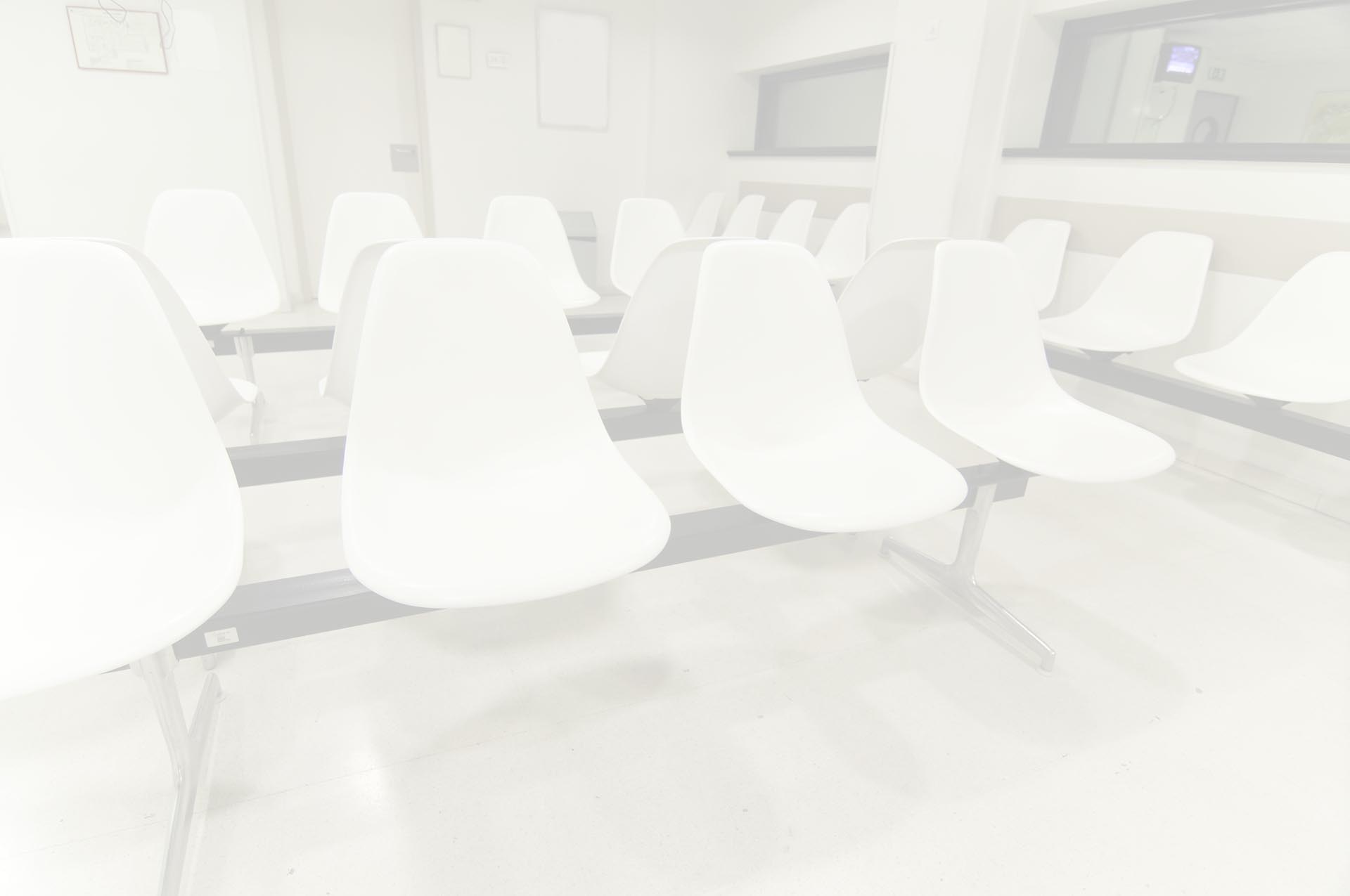 The COVID - 19 virus has greatly impacted the world including our office. Like most offices we have had to make changes to the services that we offer as well as change our hours, please call the office before coming in for a pick up. Our ultimate goal is to ensure the safety and health of our patients and staff.
Due to the Covid 19 Virus, we are unable to perform your routine contact exams. Eye Consultants PC will extend your contact prescriptions for six months. In addition, you can order your contacts from our website quickly and conveniently and have them safely sent directly to your home.
From April 1st to June 30th, all per box prices will be discounted 10% (the discount is already applied on the website). We are still open to anyone experiencing vision problems. We look forward to caring for your routine vision care once it is safe. In the meantime, remember to wash your hands.
Our Doctors specialize in Comprehensive Eye Care including: Cataract/Lens Implant Surgery, Diabetic Laser Treatment, Glaucoma, Cornea, Retinal Surgery, Laser Vision Correction (LASIK) and Blepharoplasty.
We only use state of the art equipment for advanced diagnostic testing and surgery.
402-391-1100
Request Appointment
For more information, Click the service boxes below
Premium IOLs for Cataract Patients
Glaucoma Surgery / Laser Treatments