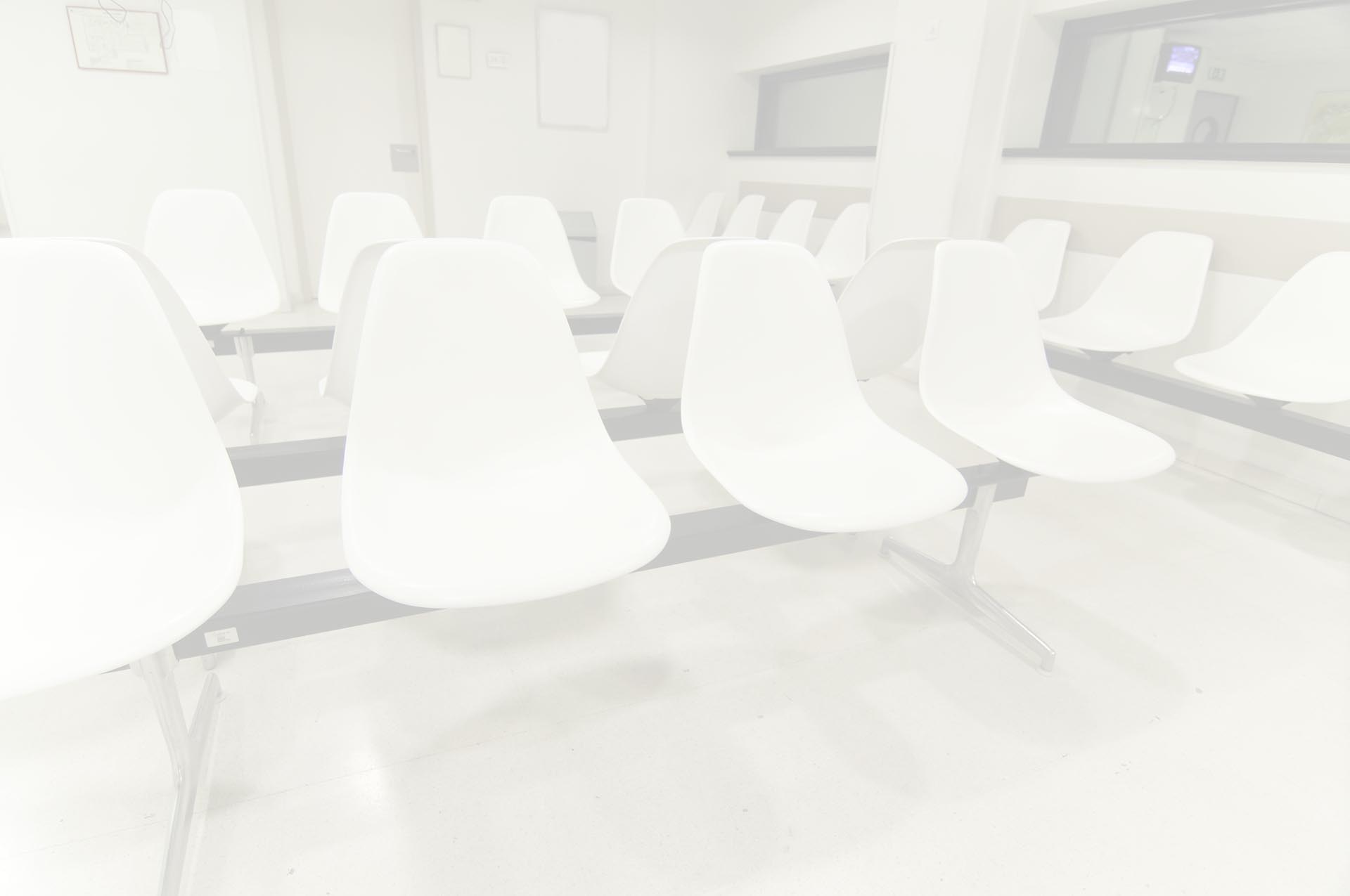 The COVID - 19 virus has greatly impacted the world including our office. Like most offices we have had to make changes to the services that we offer as well as change our hours, please call the office before coming in for a pick up. Our ultimate goal is to ensure the safety and health of our patients and staff.
Contact Lens Information
Due to the COVID 19 pandemic we are allowing patients to order 6 months of contacts even if your prescription is expired. This extension of the prescription will allow us to get you in for your routine examination.
During May & June a patient can order on line using the button below and receive free shipping on any order over two boxes. We are also including a 10% discount, the billed amounts do reflect this discount.
Our Doctors specialize in Comprehensive Eye Care including: Cataract/Lens Implant Surgery, Diabetic Laser Treatment, Glaucoma, Cornea, Retinal Surgery, Laser Vision Correction (LASIK) and Blepharoplasty.
We only use state of the art equipment for advanced diagnostic testing and surgery.
402-391-1100
Request Appointment
For more information, Click the service boxes below
Premium IOLs for Cataract Patients
Glaucoma Surgery / Laser Treatments