Eye Consultants is based on a reputation of excellence in surgical and medical ophthalmic care. Eye Consultants receives referrals from numerous medical professionals as well as friends, relatives and neighbors of our current patients. The confidence of those referring to us is greatly appreciated. The approach of Eye Consultants including the doctors, staff and the optical is friendly and supportive. We take the time to know our patients and their families.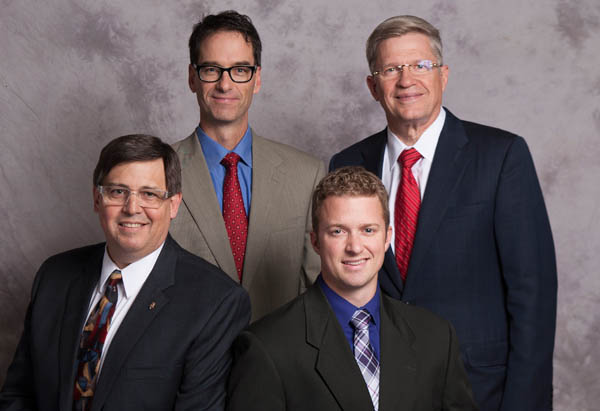 Our Staff:
The staff at Eye Consultants is dedicated to providing compassionate, friendly professional care. Many of our familiar faces have been with Eye Consultants for years. Each staff member is well trained and attends seminars to stay current with new technology and the latest education in eye care.
Eyeoptics
Eyeoptics provides innovative eyewear including frames, lenses, accessories and sunwear for any budget. Our excellent opticians are certified and have years of experience. Each of them have been trained to fit you with the glasses that will provide you with the best vision possible.